Cold Hunter One: Food Prep
Food, the best part of the day! I love my meals and over the years have created a nice roster of favorites. My meals have a careful...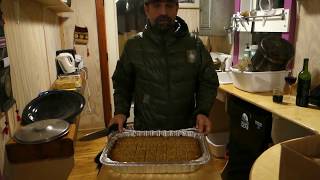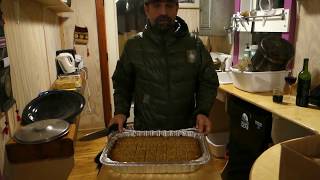 Lucania: Chub Energy Bars
These energy bars pack a punch. It's really easy to be creative too – tweak the recipe to use your favorites. The bars stay soft, even...